Fullscale: Insight Platform
Final presentation from an "integrative project" course centered around developing a creative solution from research to pitch.



Our group started as a rideshare-fare reduction app, and morphed into a startup-focused, gamified user feedback platform. We used a wide variety of strategy and martketing methodologies to pivot and refine our solution through the semester, and built each stage based on feedback from prospective users, our professors, and our classmates. Read more about our proposed product in the handoff document.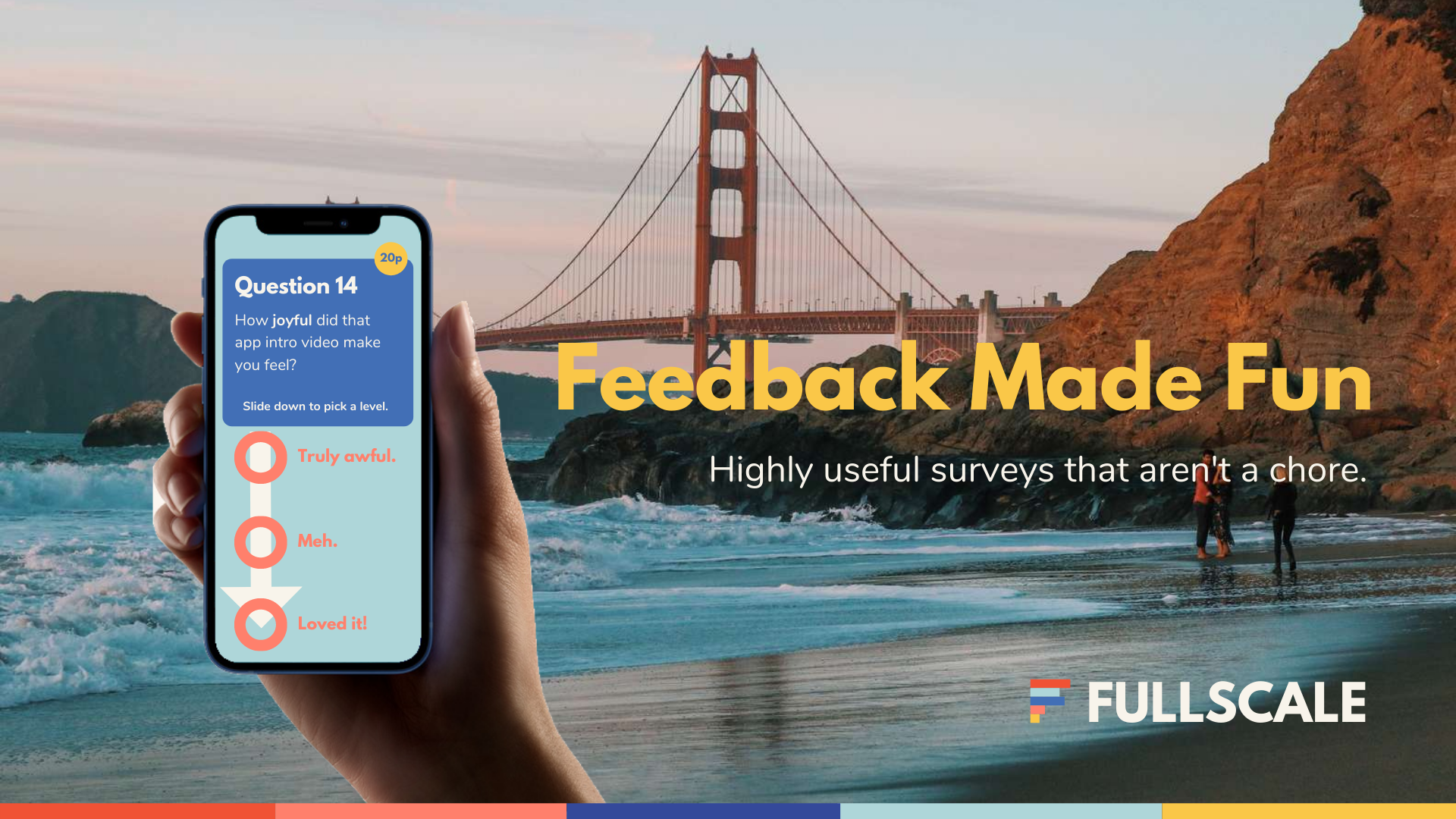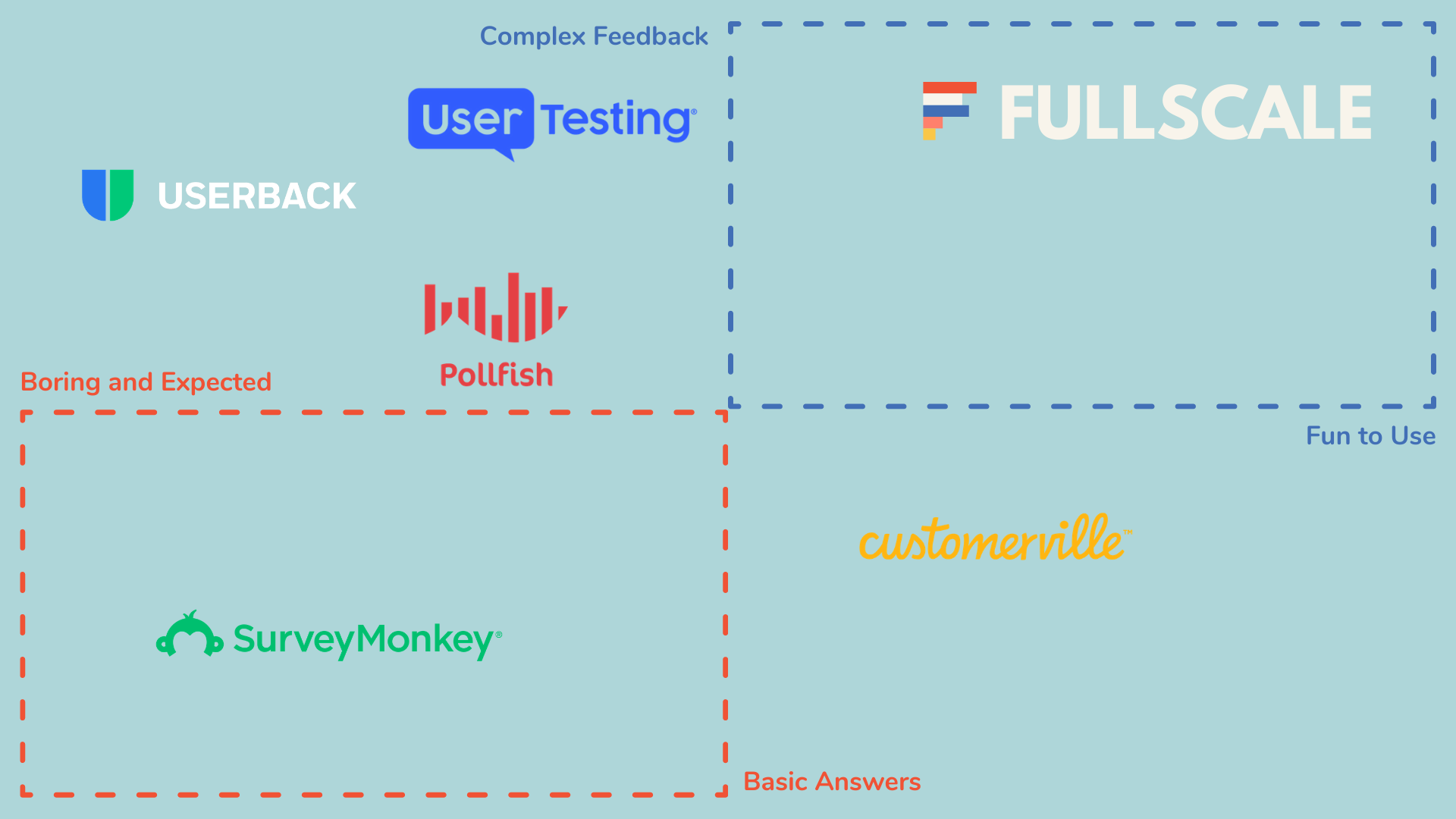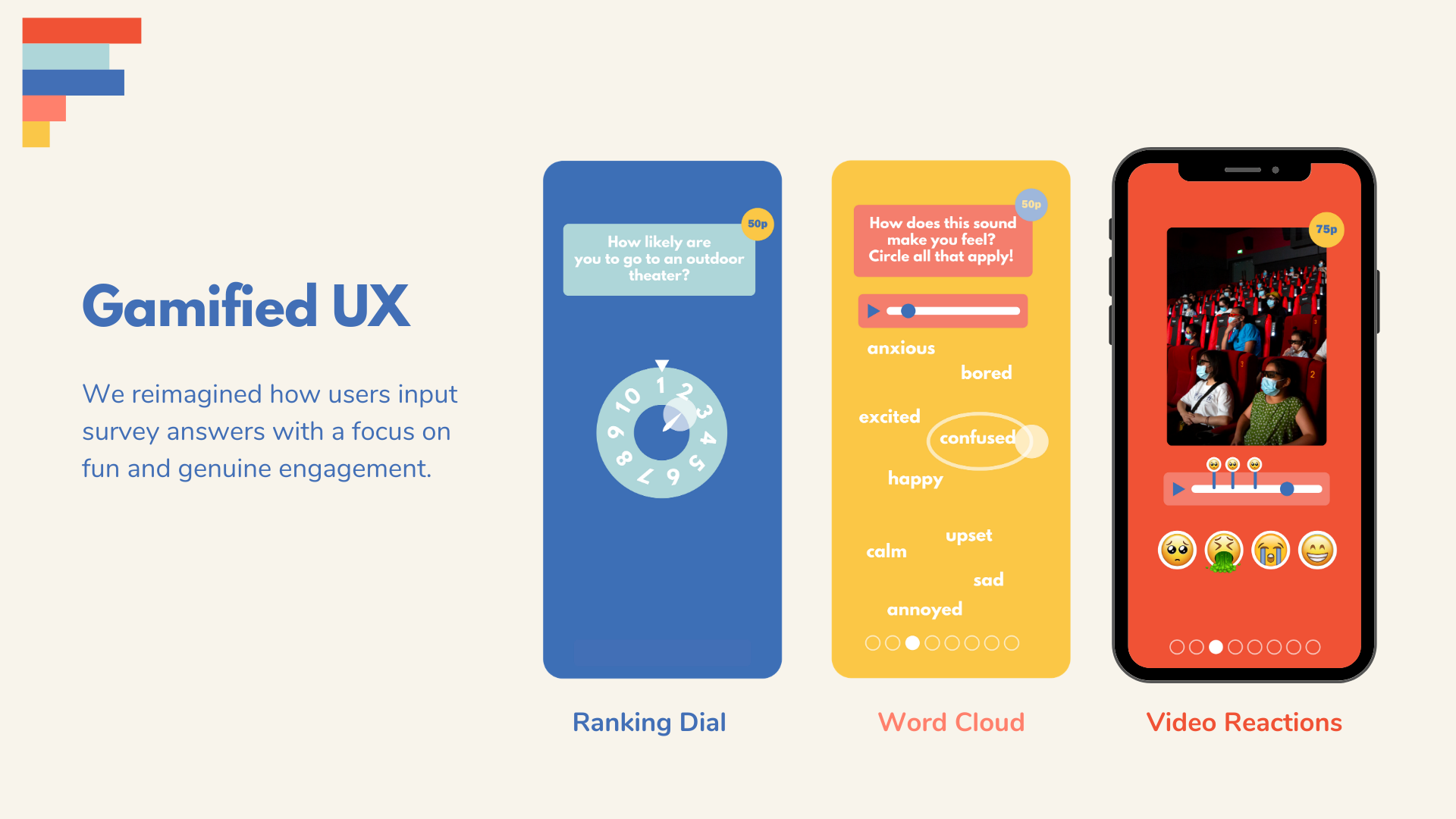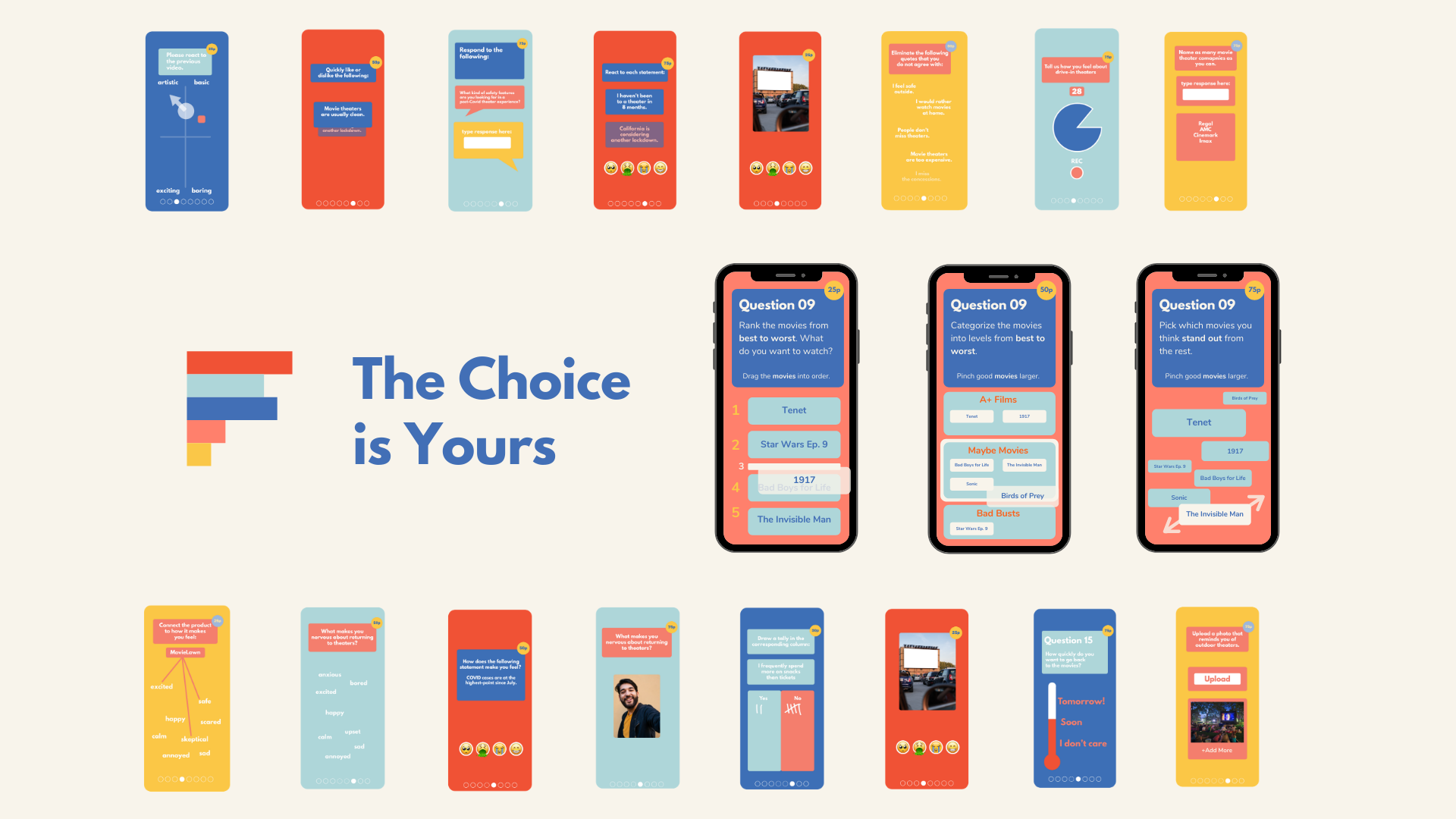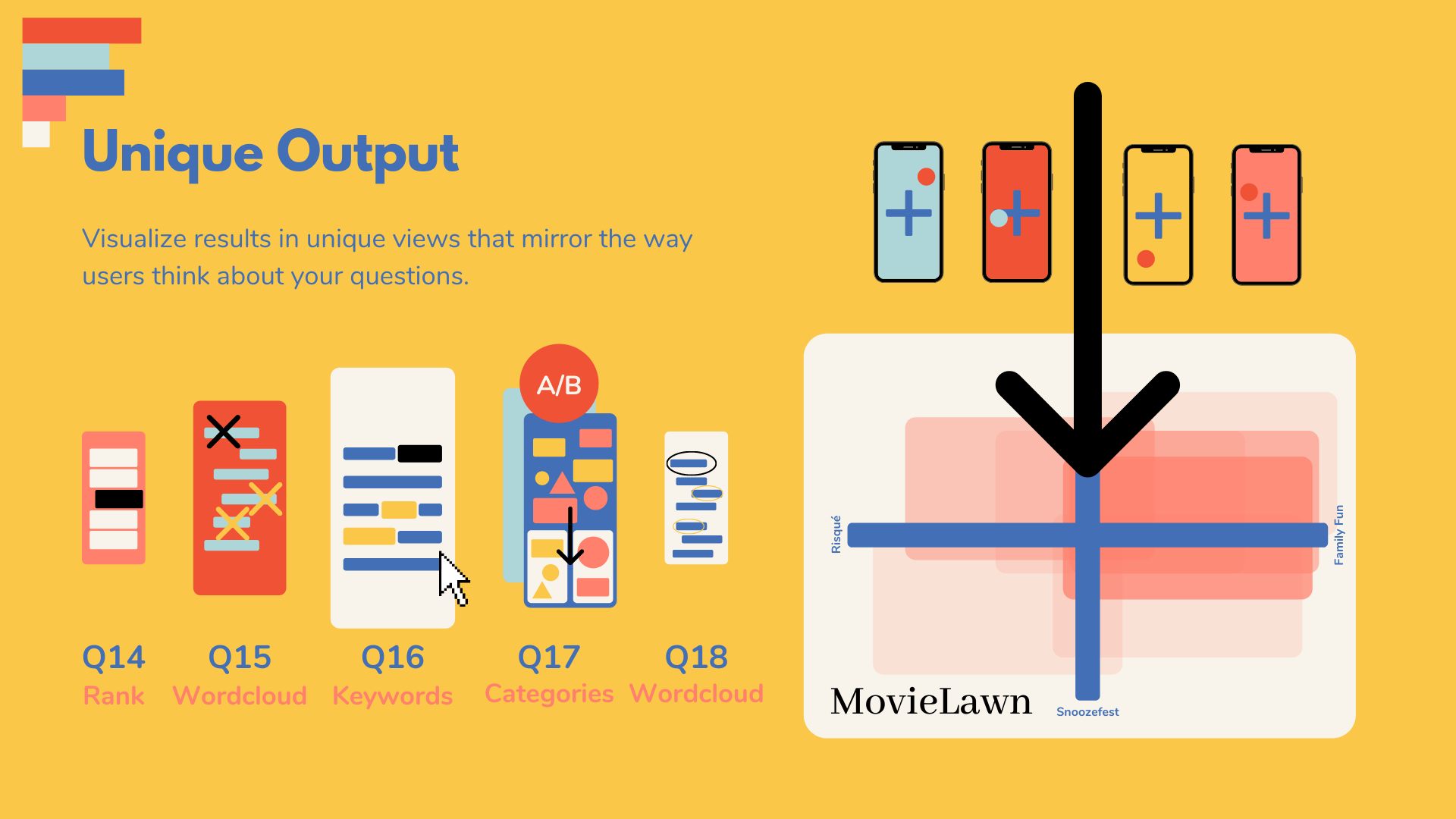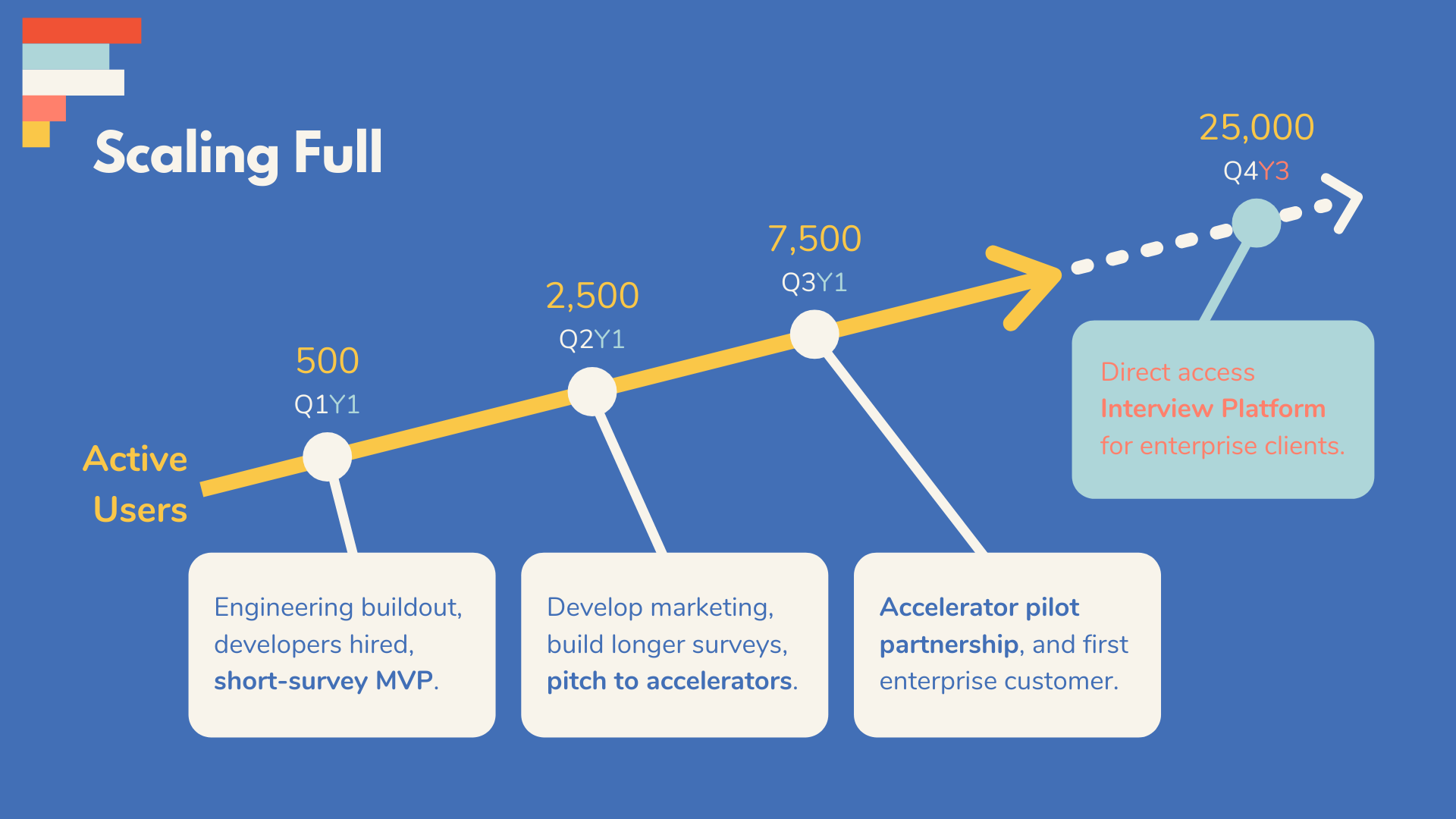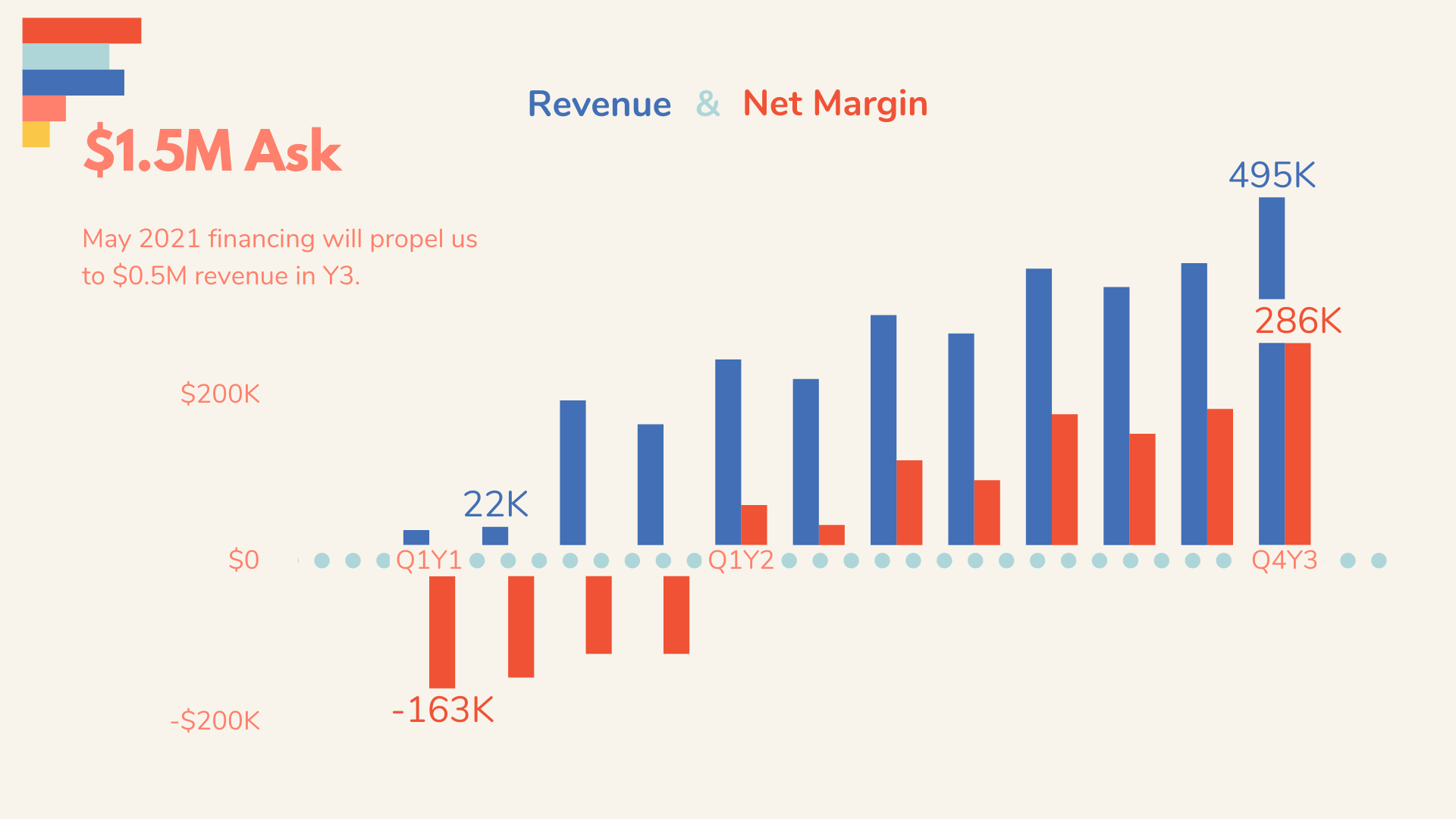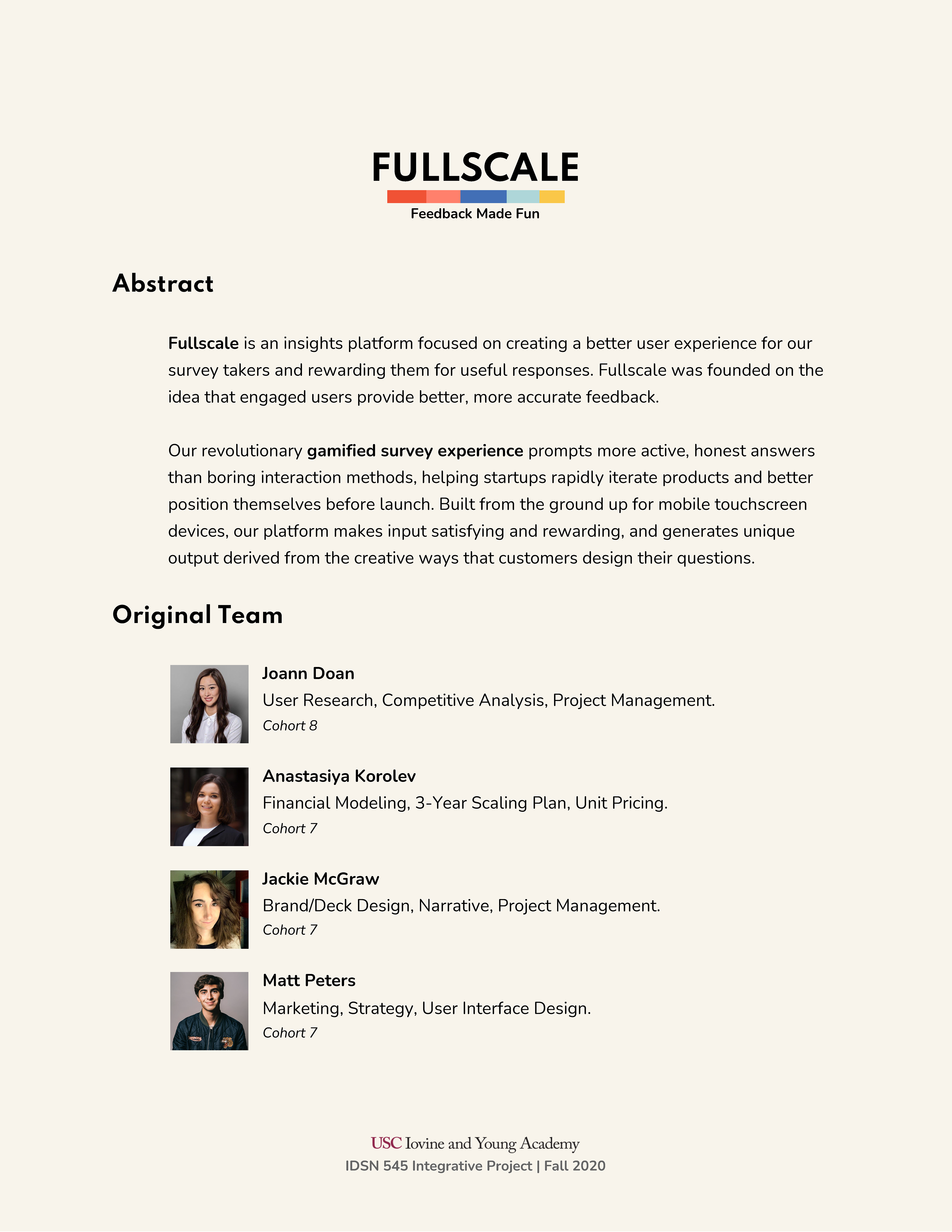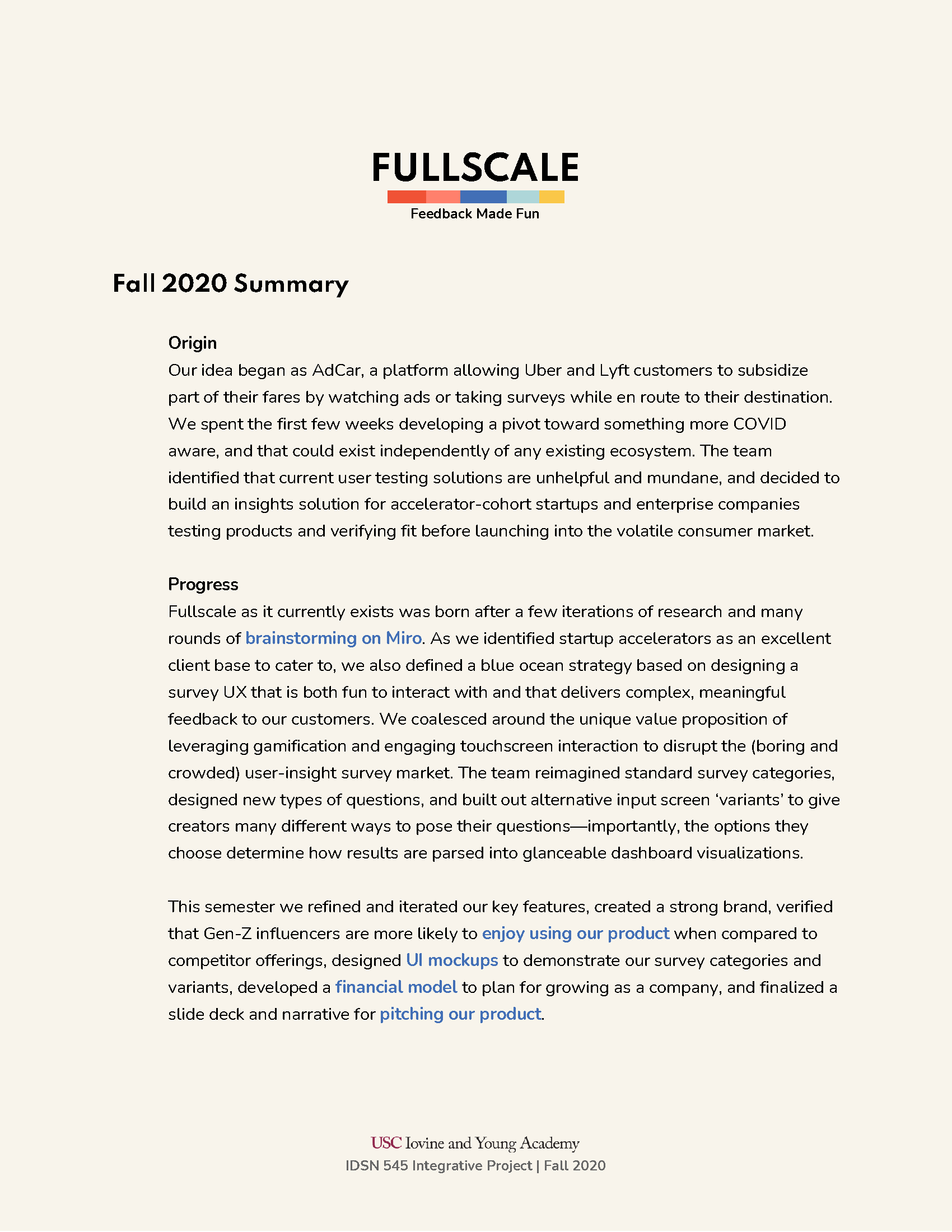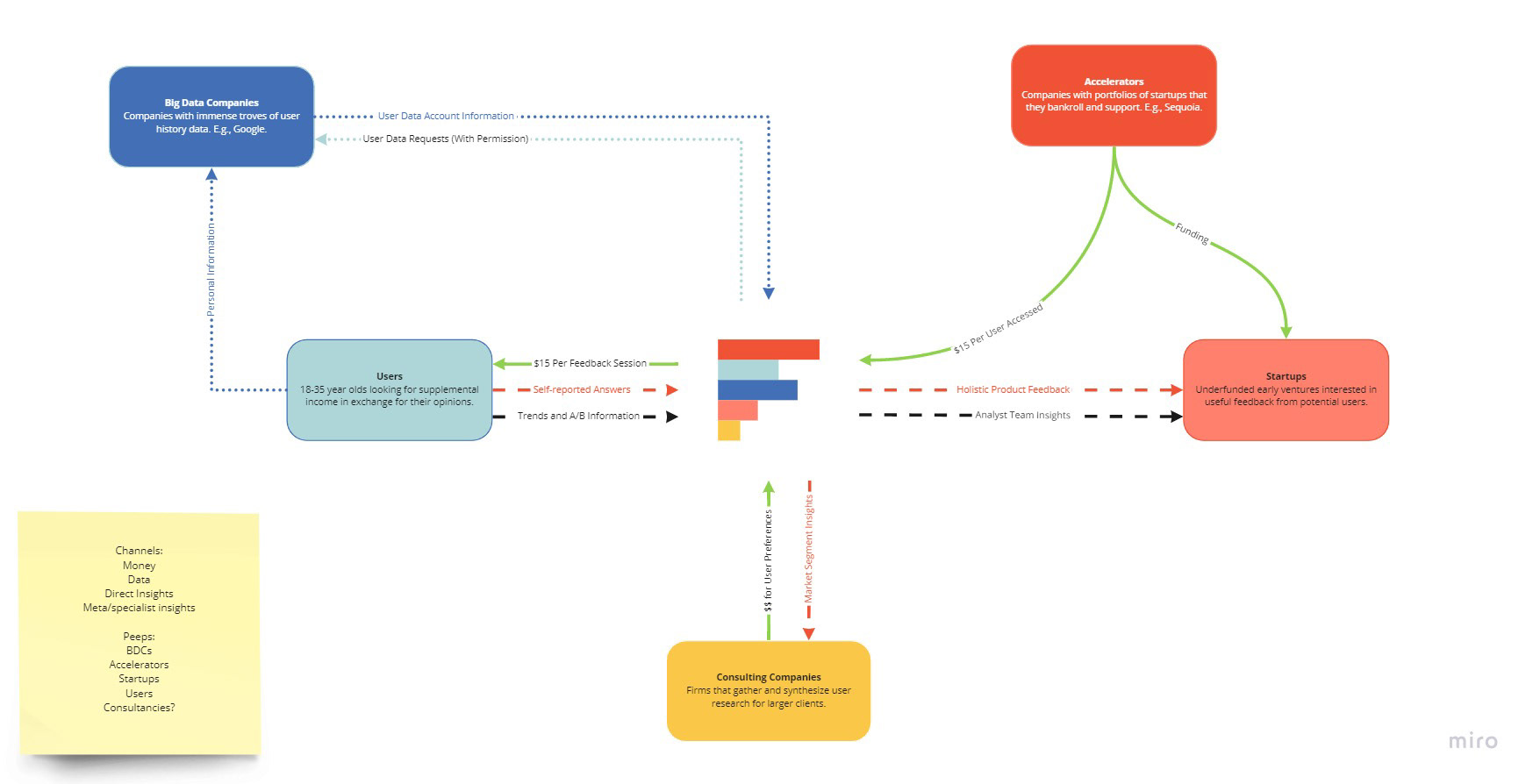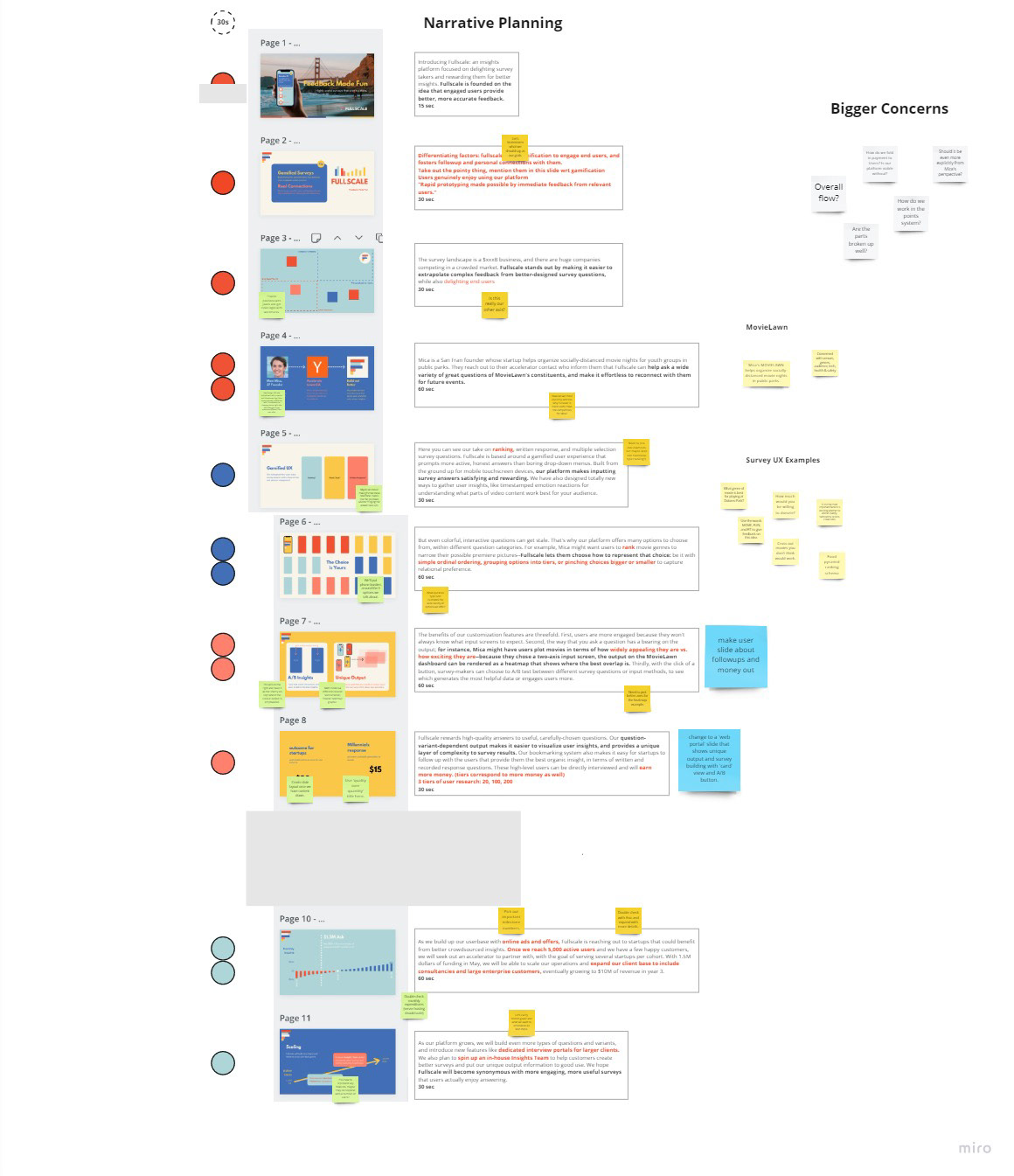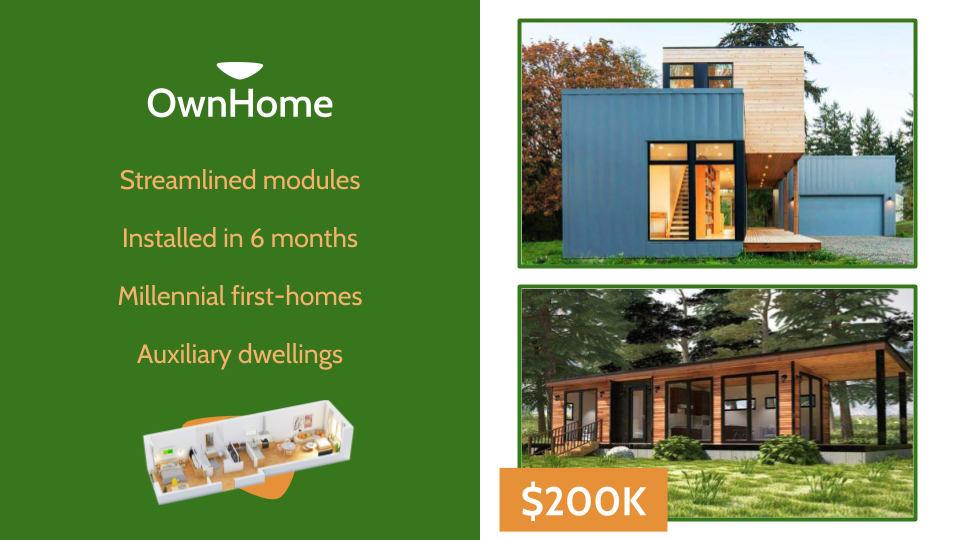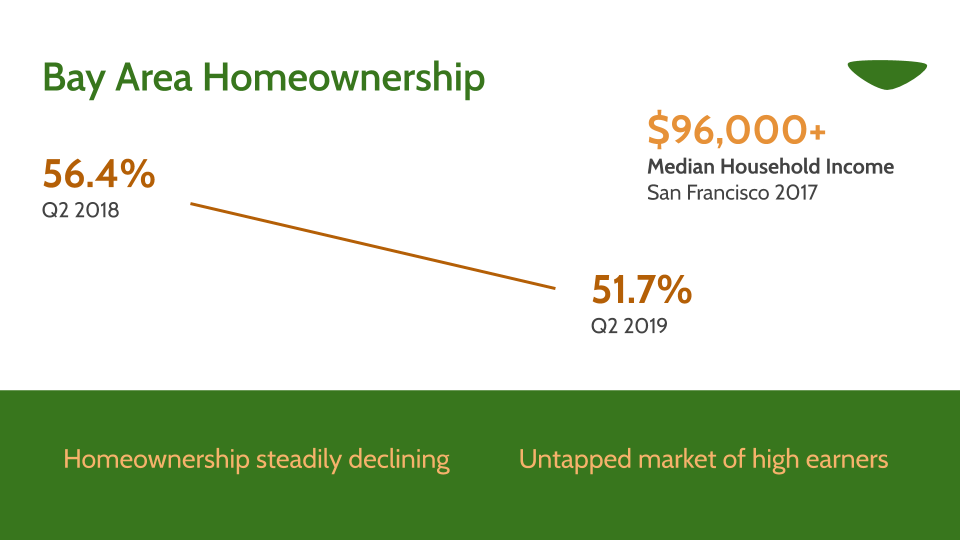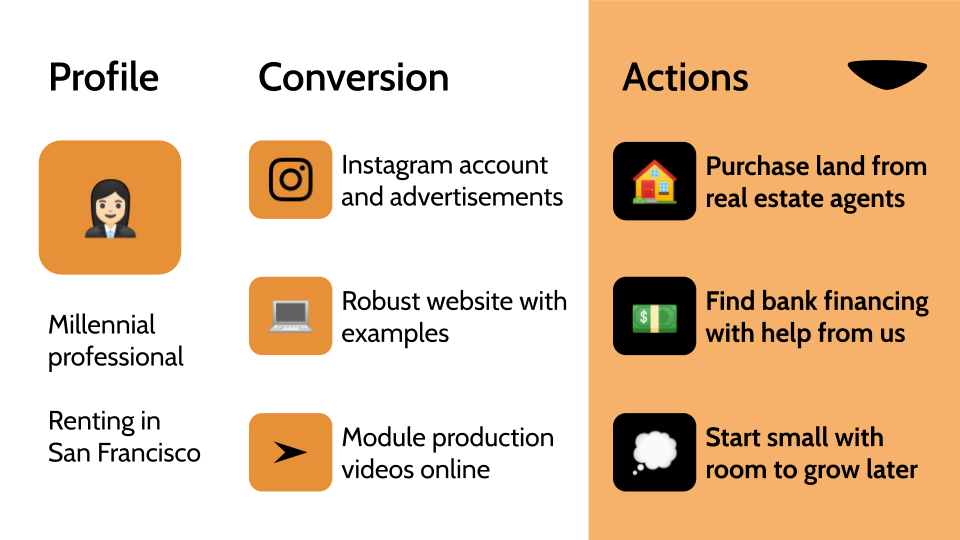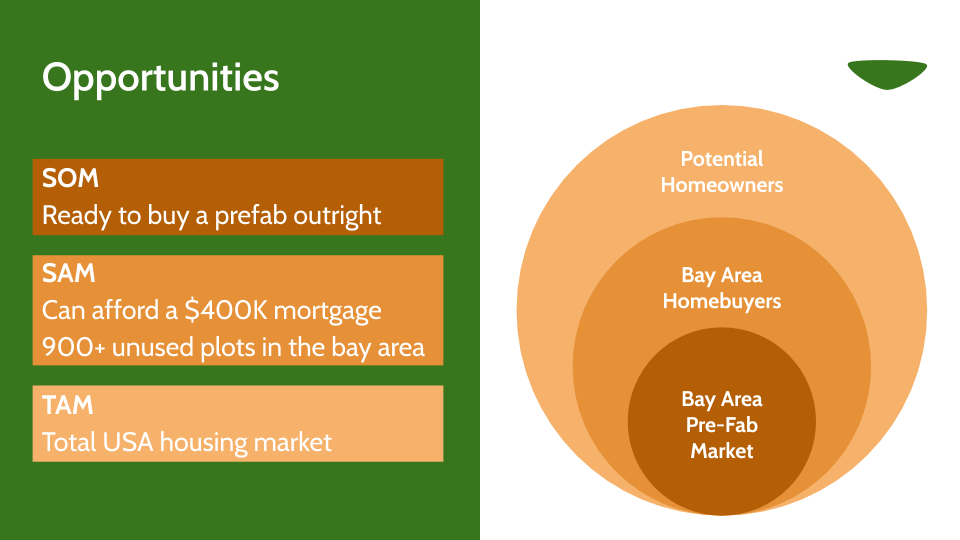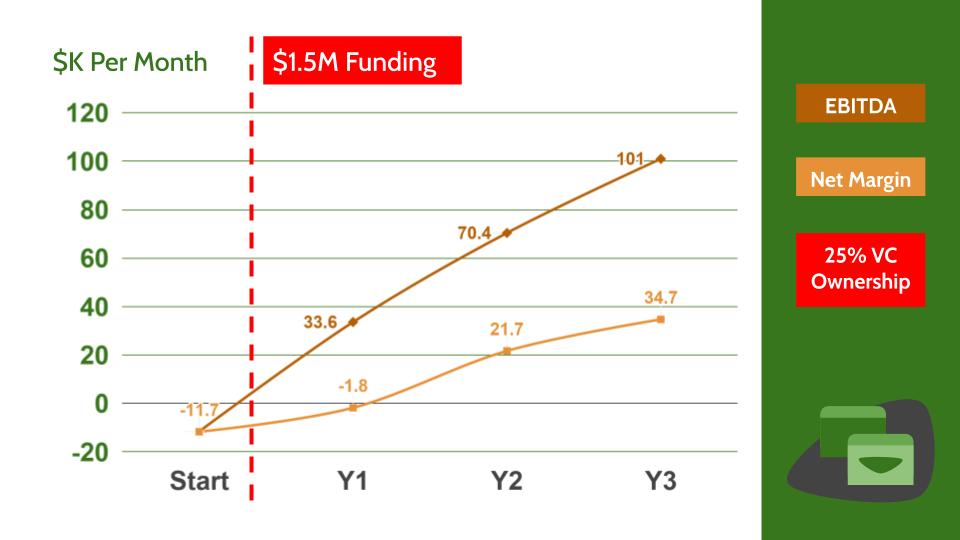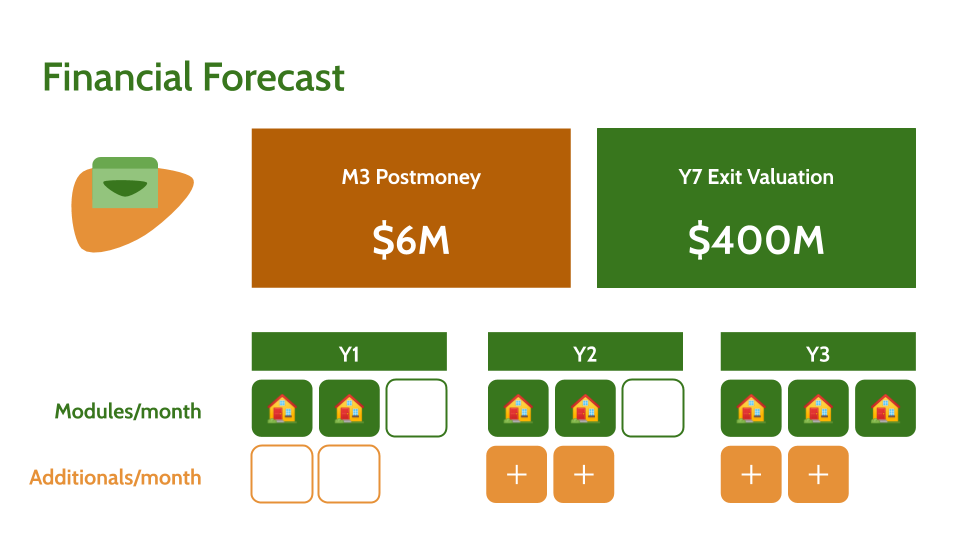 OwnHome
Final presentation from VC finance class.
Anastasiya and I envisioned a real estate-architecture pipeline startup centered around streamlining prefab home installation processes, offering stackable modules for tiny home living or additional dwelling unit installation. Our process included market research and basic financial modeling and analysis.
Laser Vision: Mock Tesla Acqusition
Supports a business plan that details strategic recommendations.
Our group researched how Autopilot's exclusion of LIDAR technology might hurt its ability to compete with other autonomous driving offerings and conform to government regulations. We recommended  the acquisition of Luminar, a company producing cheap, solid-state lidar scanners, to build LIDAR into Autopilot.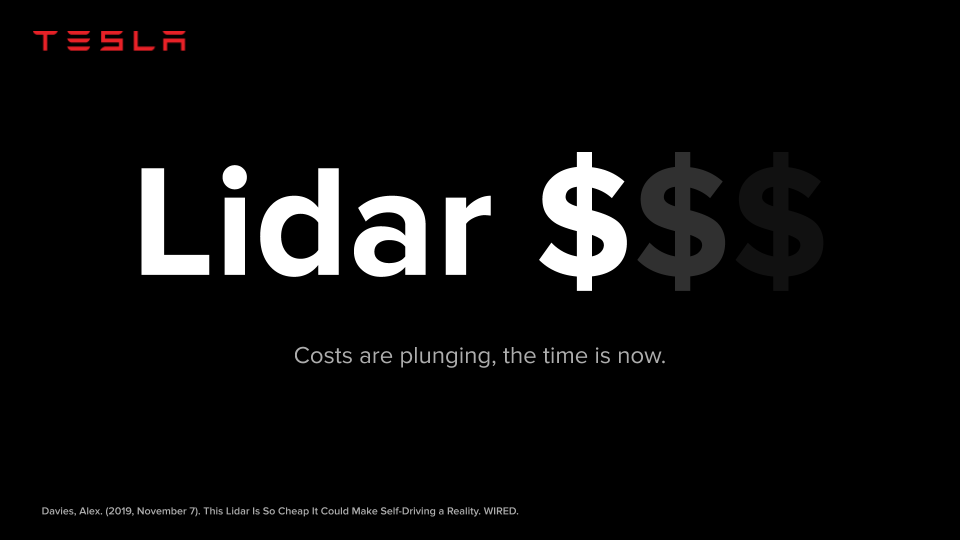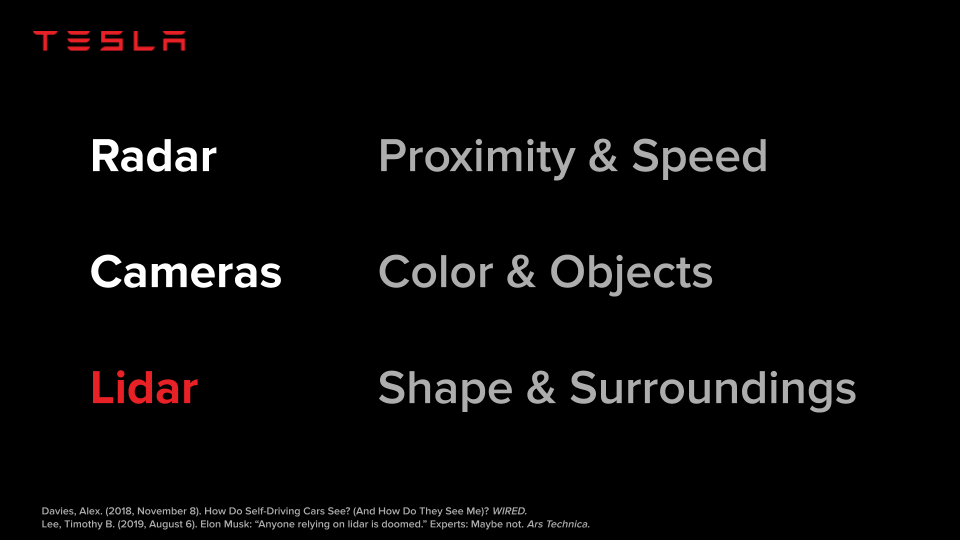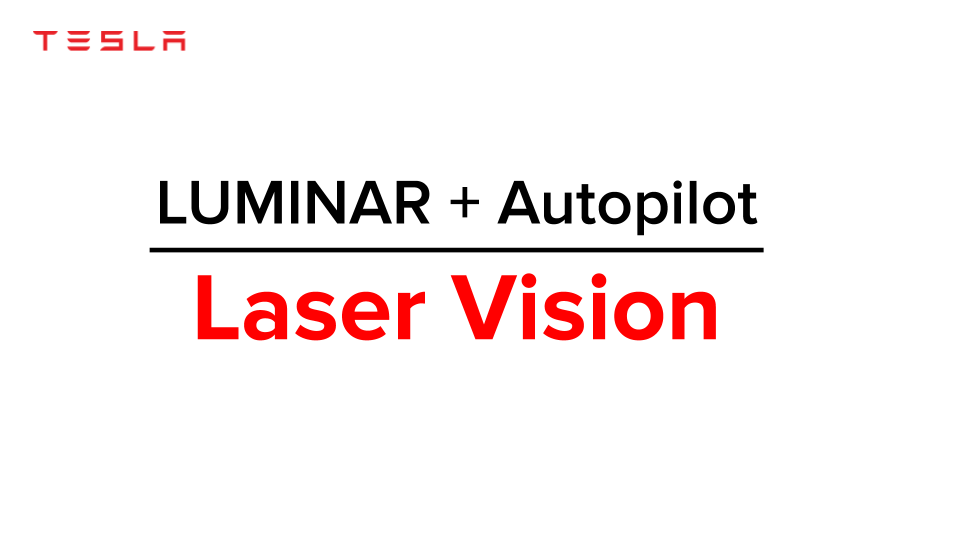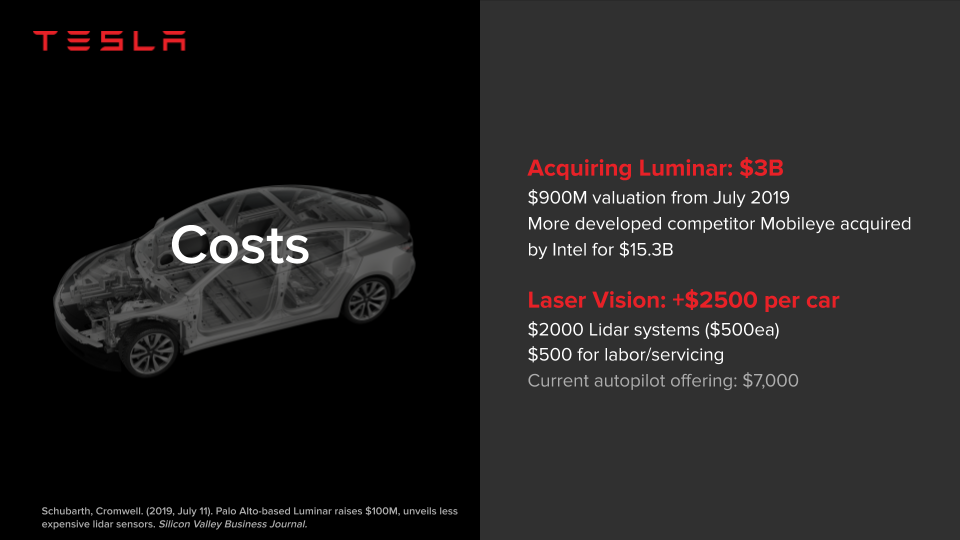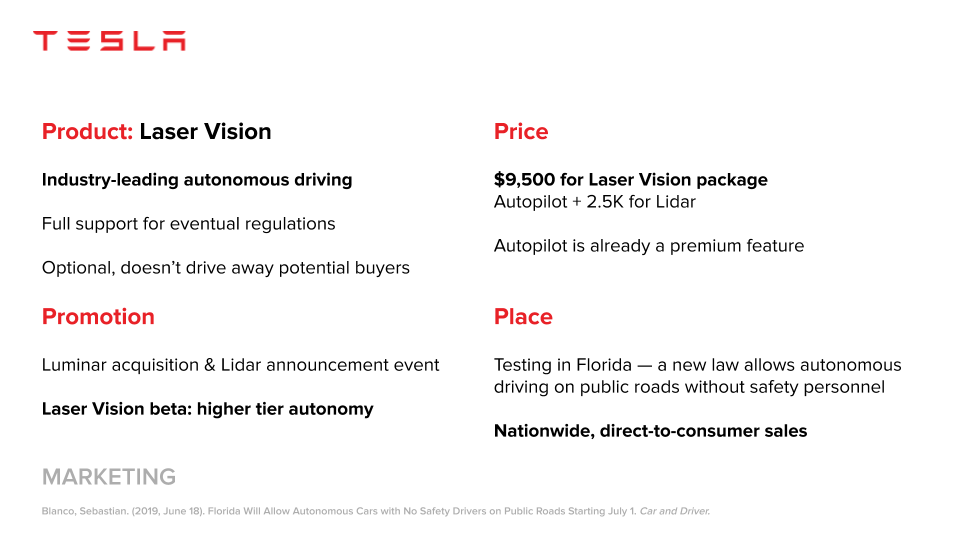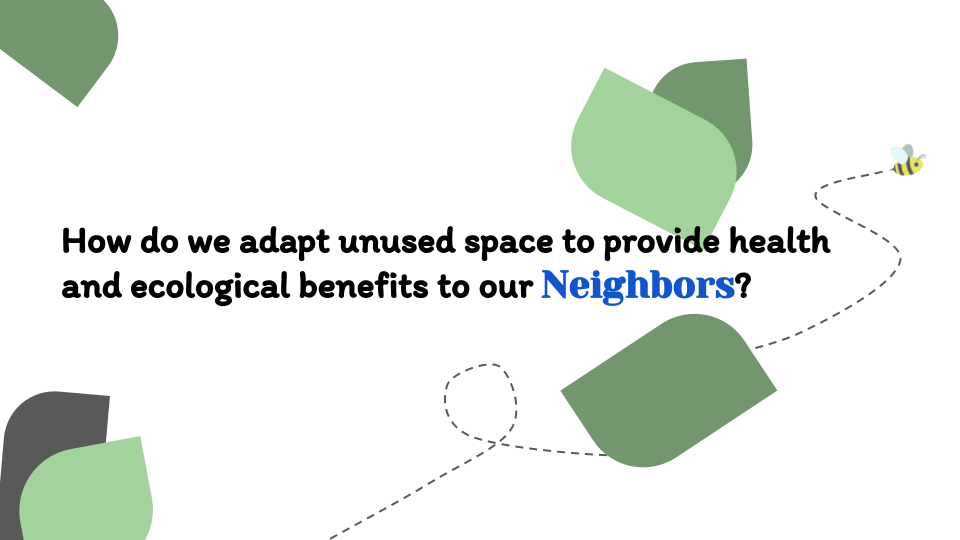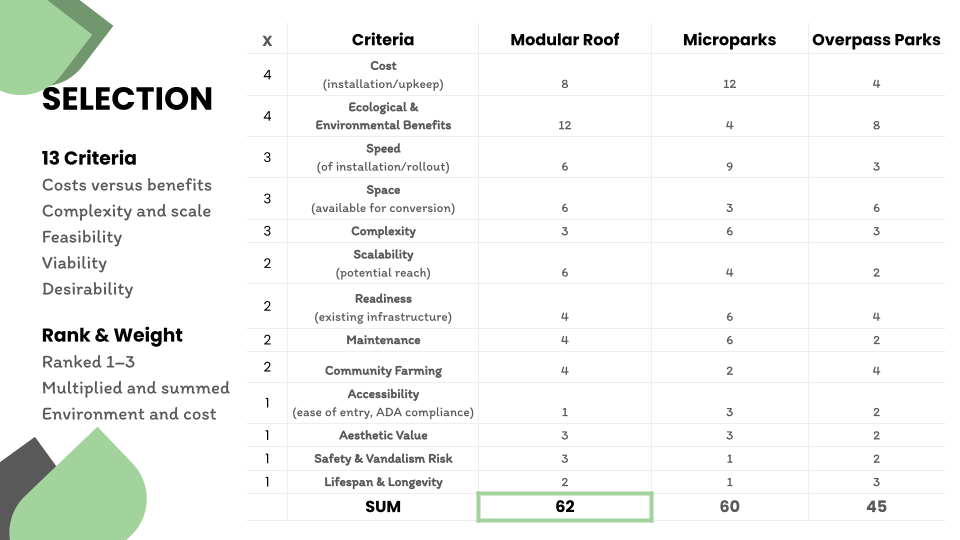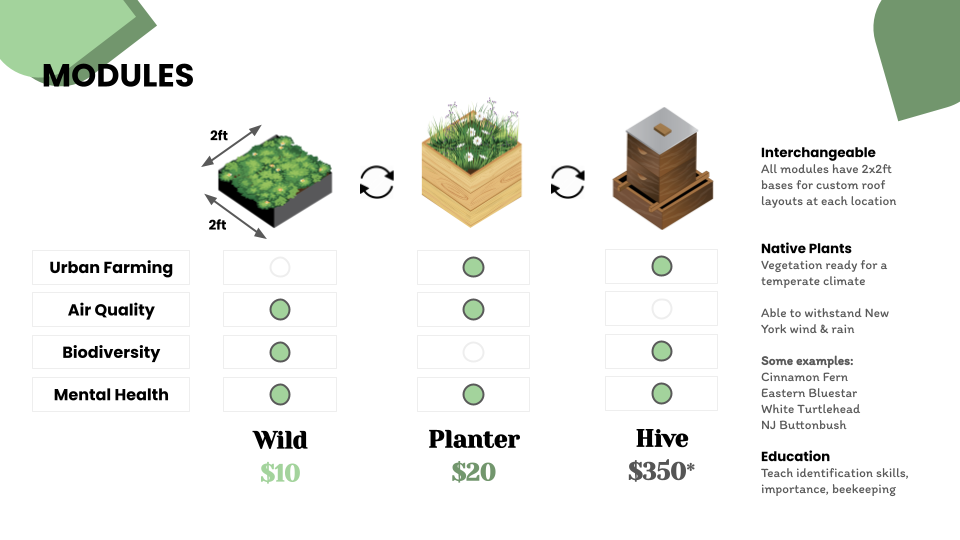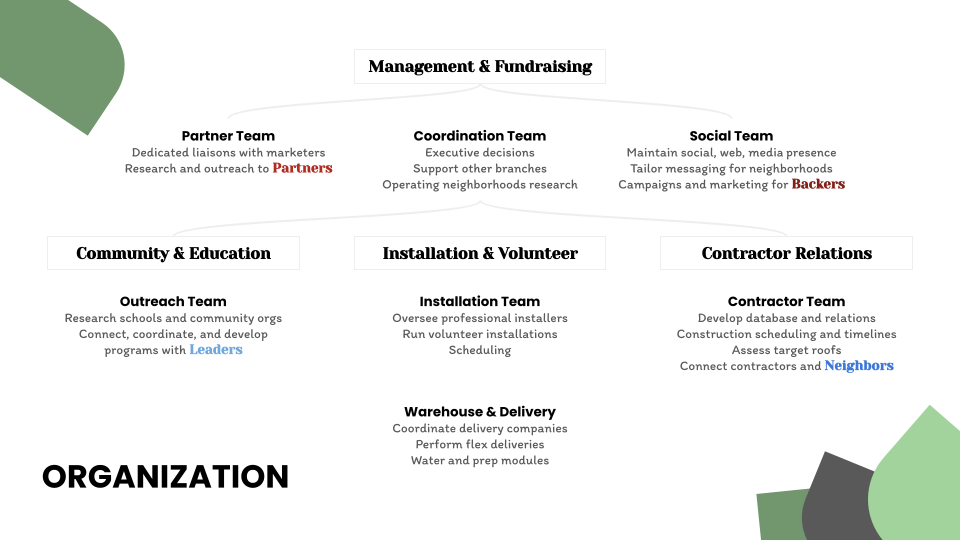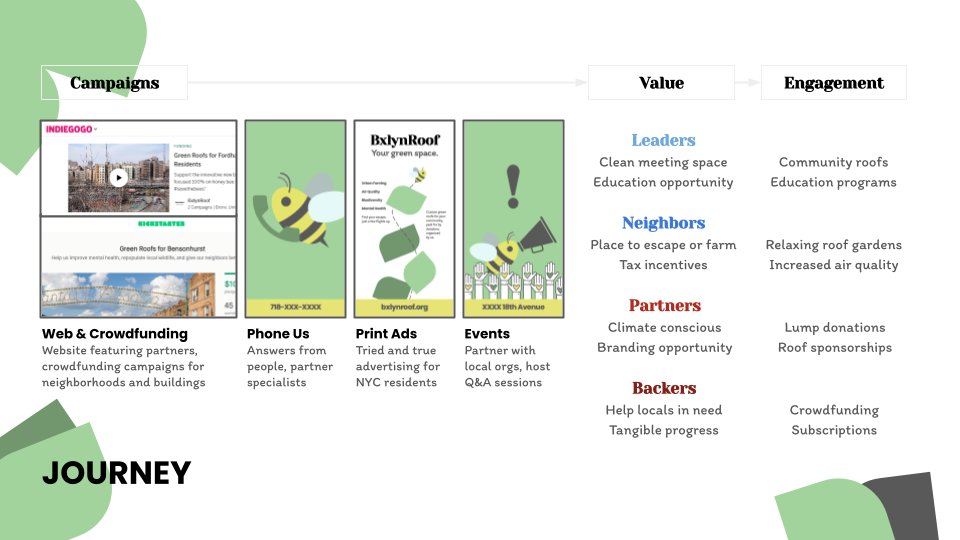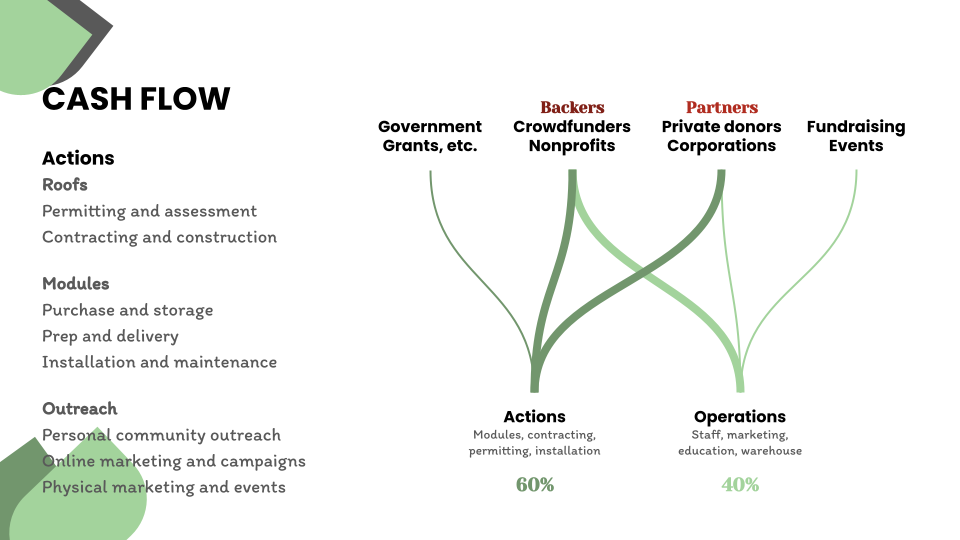 BxlynRoof
Outlines a nonprofit that provides green roofs to underserved neighborhoods.
Our group used creative problem solving to investigate a problem space and develop an unique solution that we then iterated on and refined throughout the semester. The process and techniques we utilized were documented in conteporaneous process journals. I put together the slides and bee graphics, Renee created the modules in Ai.
IYA Portal: Mobile App
App development pitch, final presentation for tech essentials class.



Allie and I decided to address an issue personal to us: the lack of centrality that makes it difficult for students in our program to feel connected to and up to date with academy life and offerings. I created an app mockup in Adobe XD, and designed the deck.