Berryville Institute of Machine Learning
Logo, brand, and website design
.



The BIML brand design process began with brainstorming ways to incorporate a yin-yang shape into the logo as specified by the client, and culminated in a dynamic mark built for multiple use cases and possible motion. The "B" icon alludes to the neural network layers that make up machine learning algorithms, and the cow features a splotch in the shape of Clarke County, Virginia.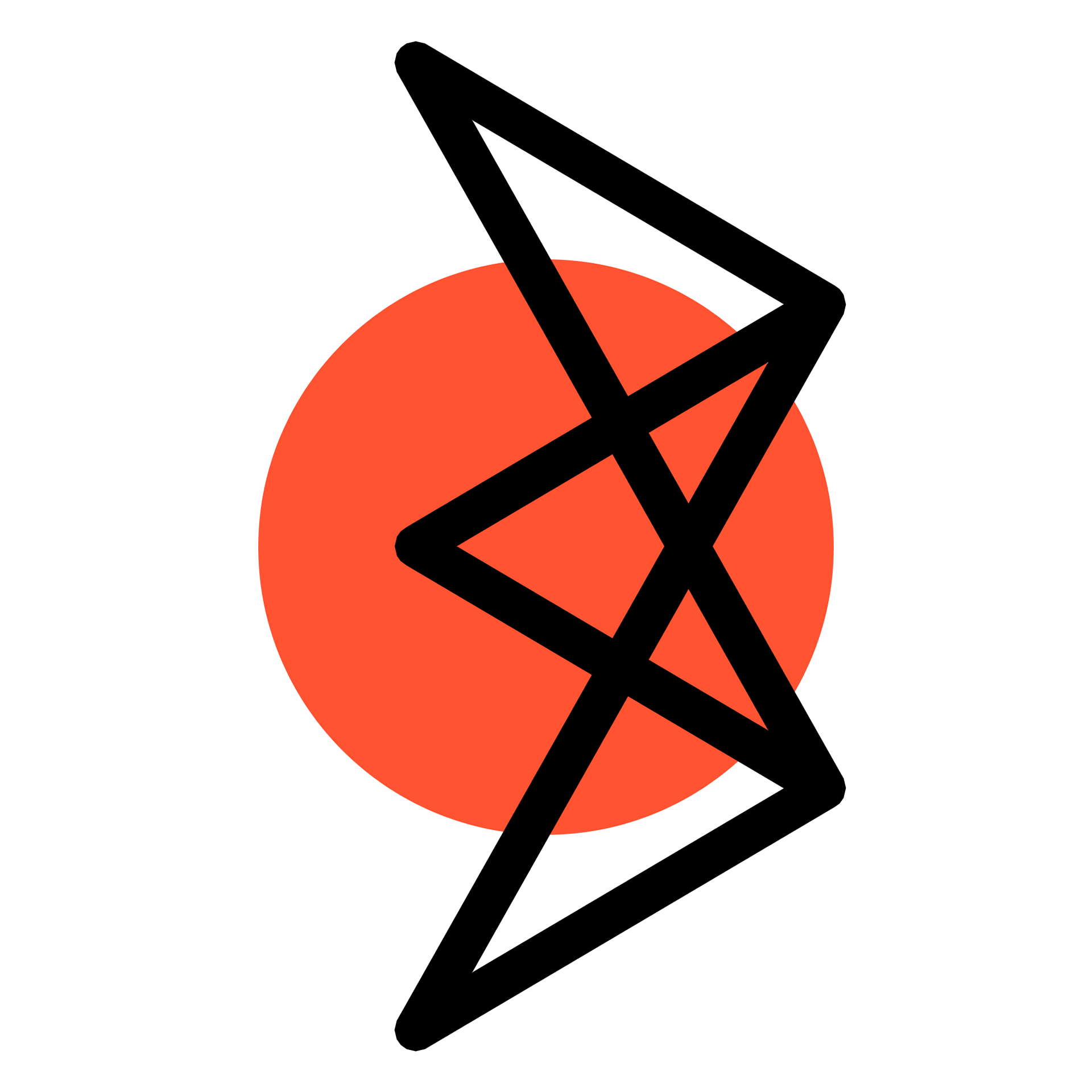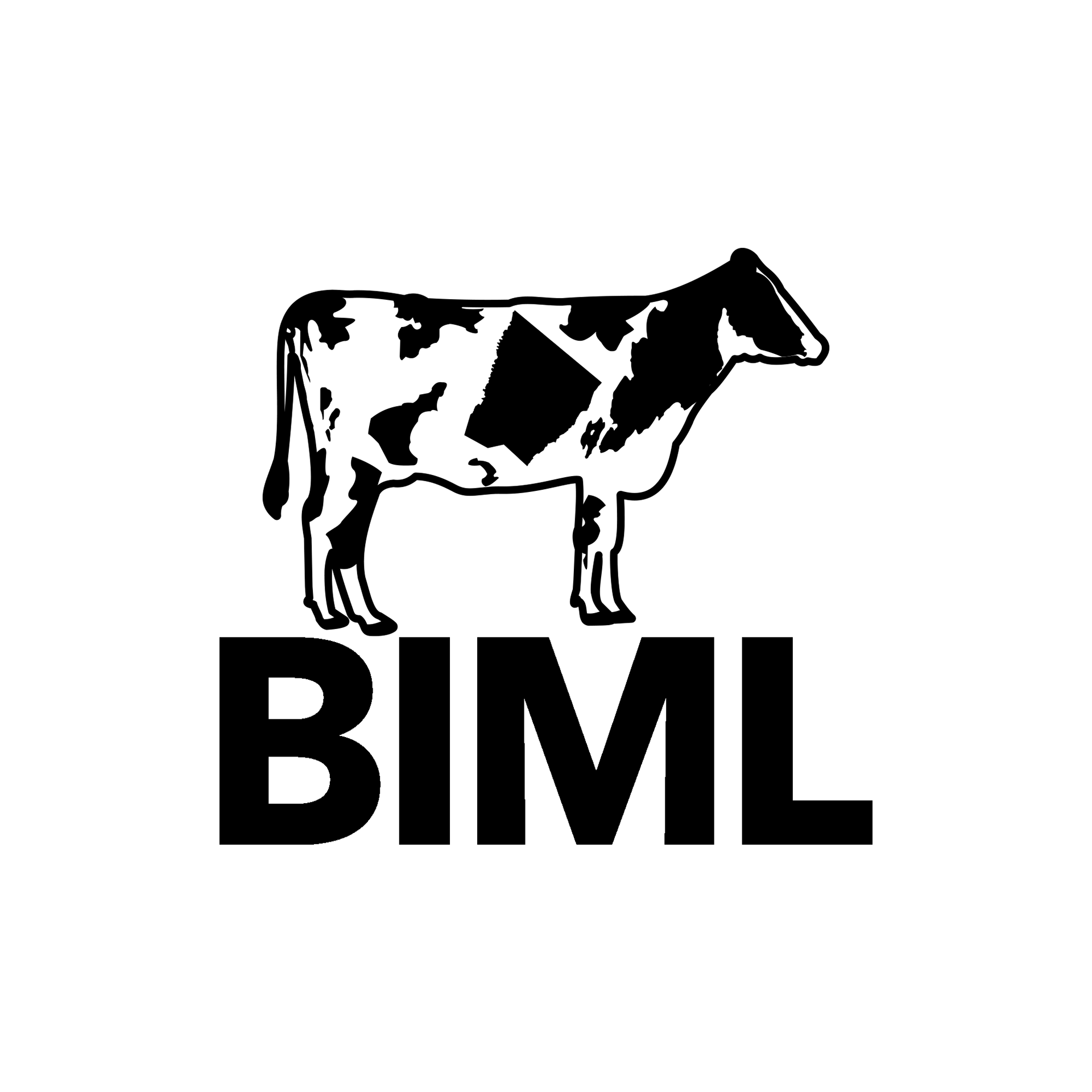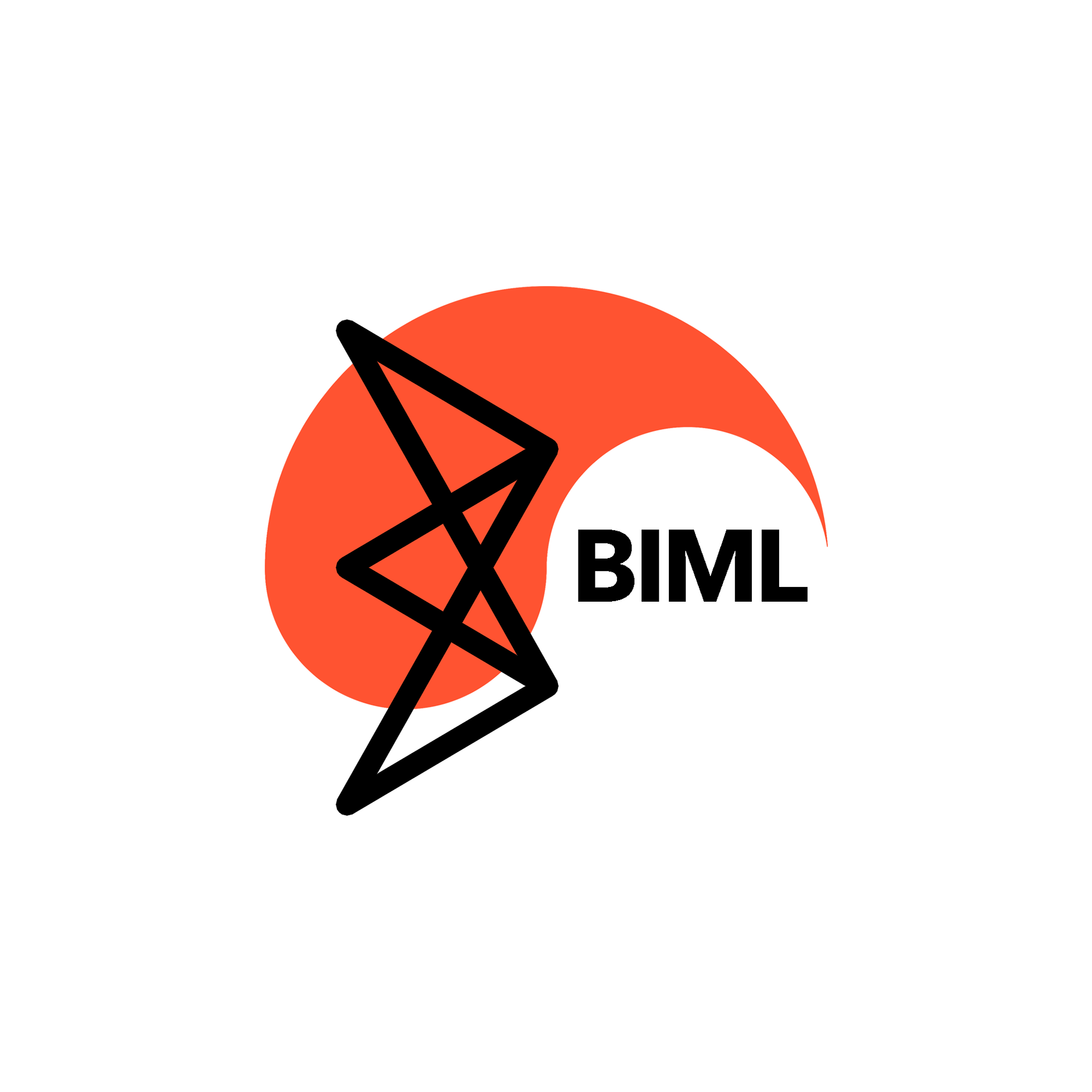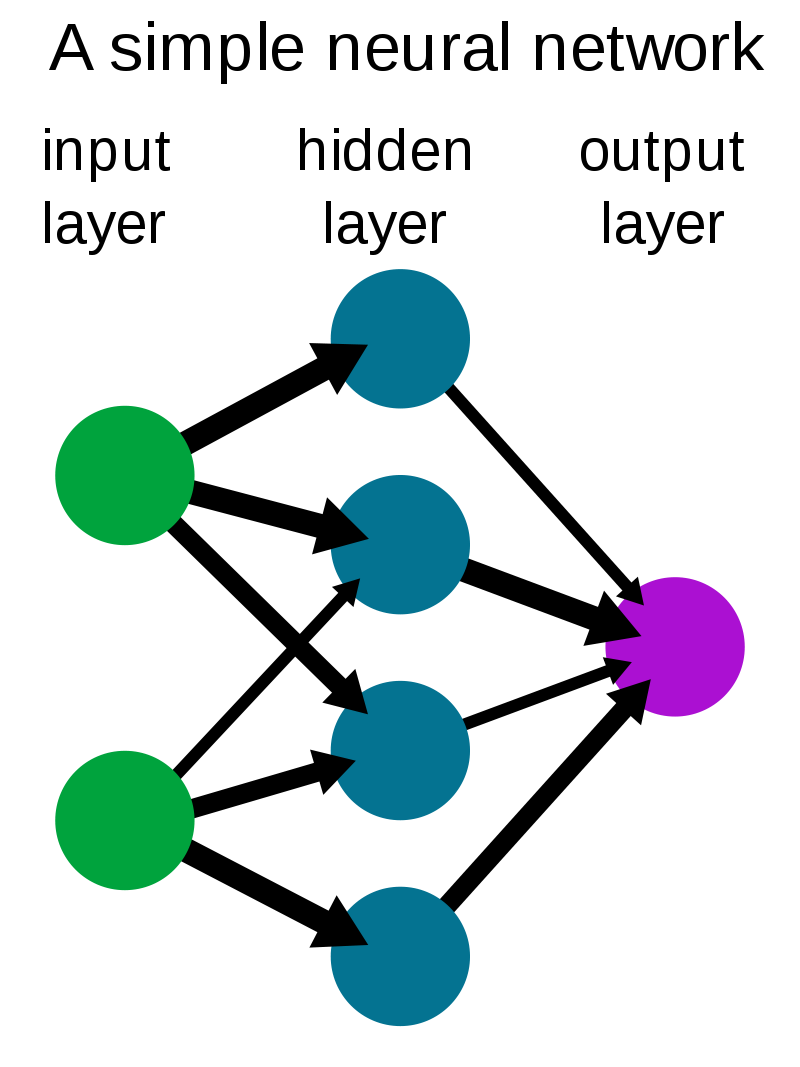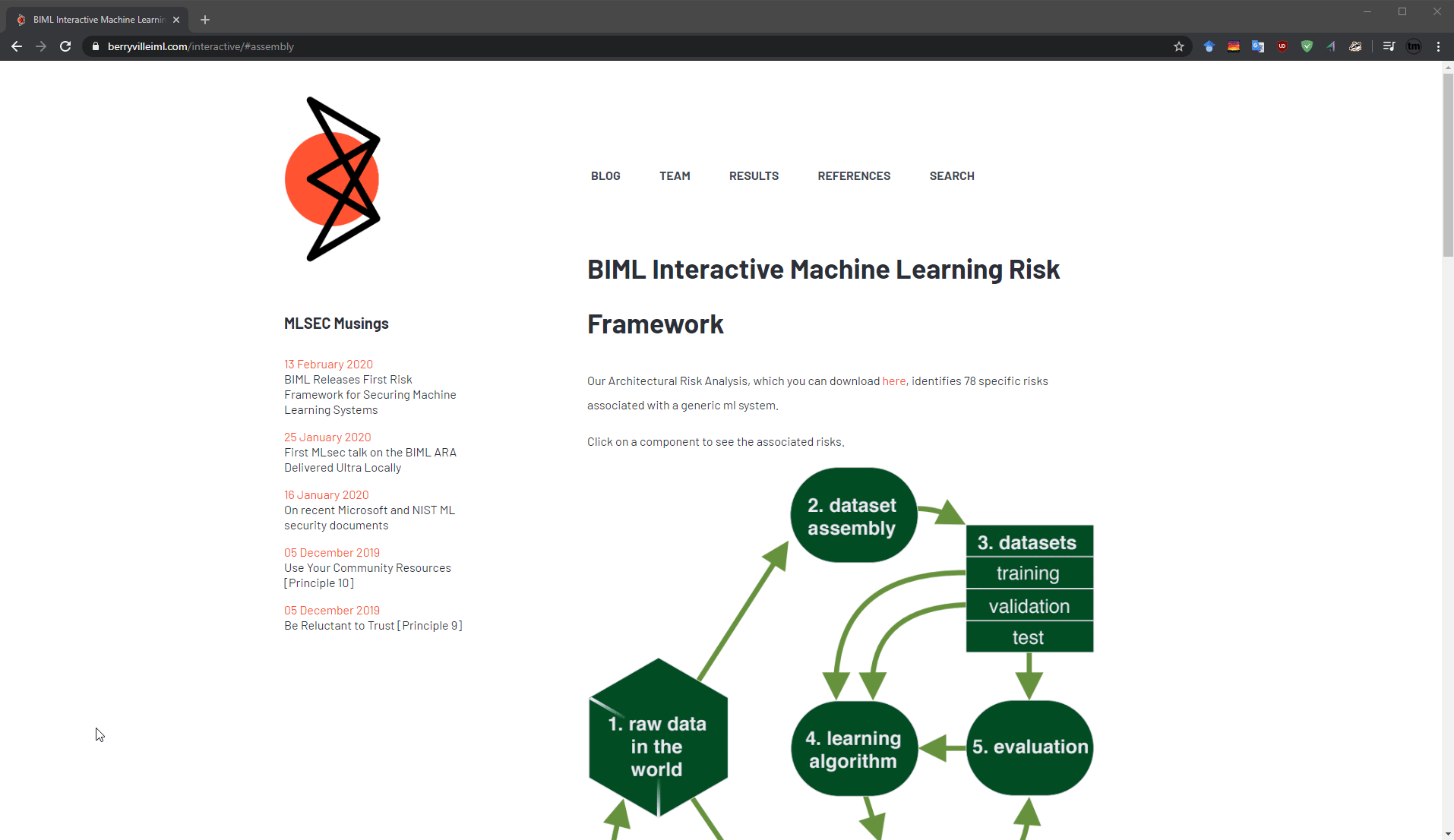 Collaborated with a software developer to realize a website with wordpress blogging support. Pictured left, an interactive framework rework utlising the site sidebar for cleaner navigation (unimplemented).
John & Janice Wyatt Foundation
Logo, motion graphic design.
The J2W foundation reached out to commission a logo, and provided feedback at every stage of of the process. The foundation chose to emphasize their playful and modern take on education philanthropy, and to ground the wordmark with a playful but familiar stack of books, while building on certain colors in a nod to the founder's past venture. Months later, J2W reached out to request a motion graphic depicting their area of operation, and incorporating a globe.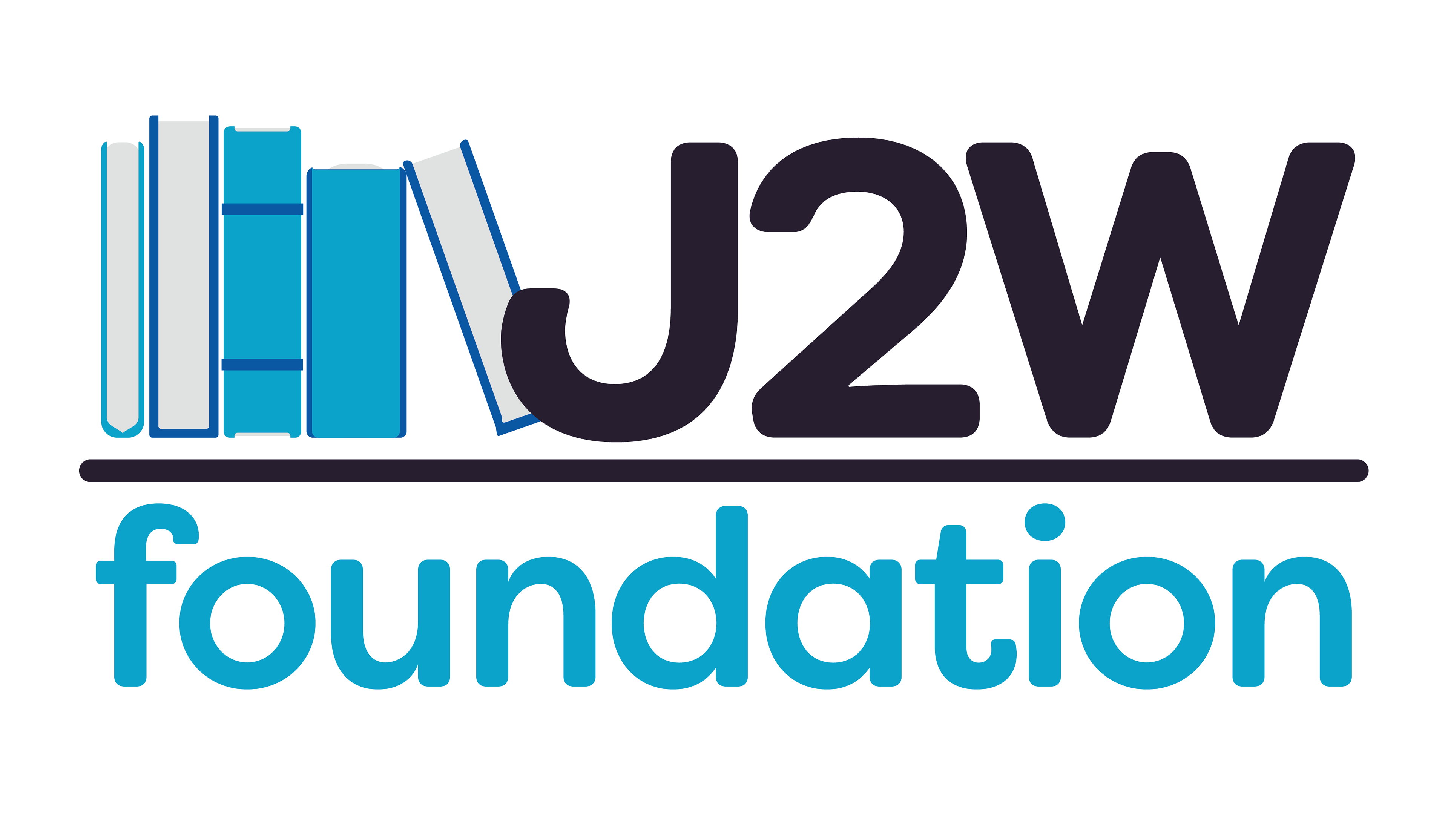 Many colors, fonts, and icon elements were considered per client request.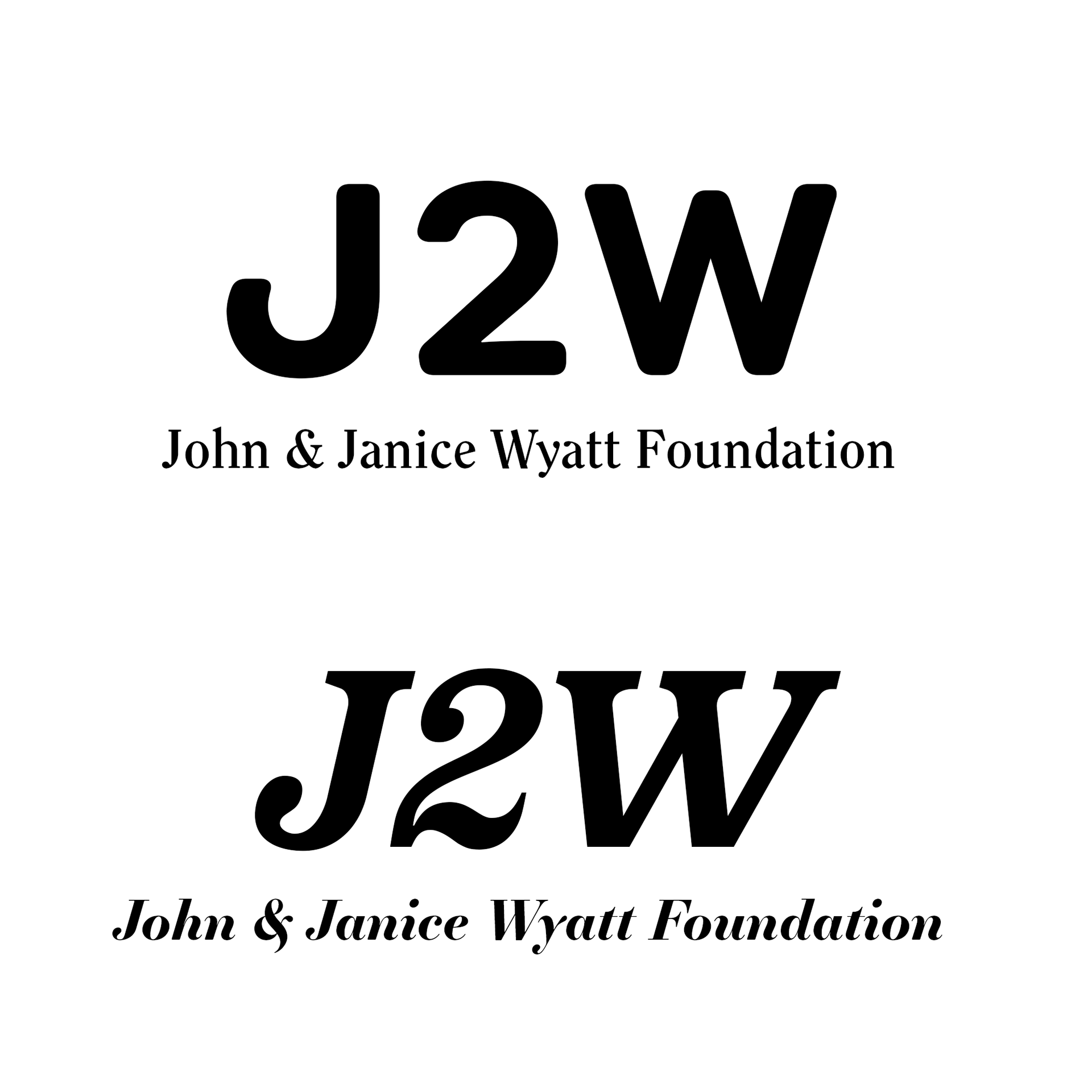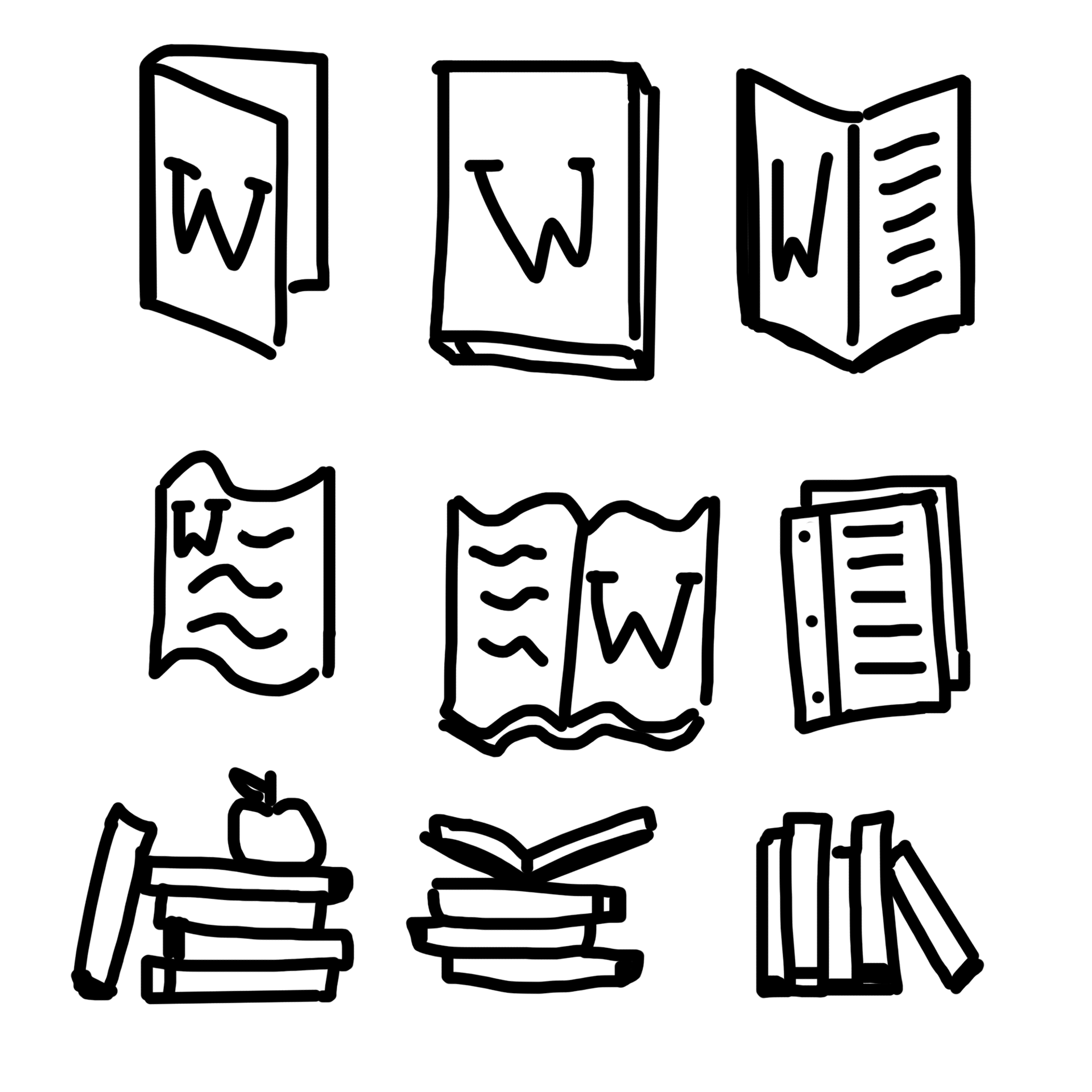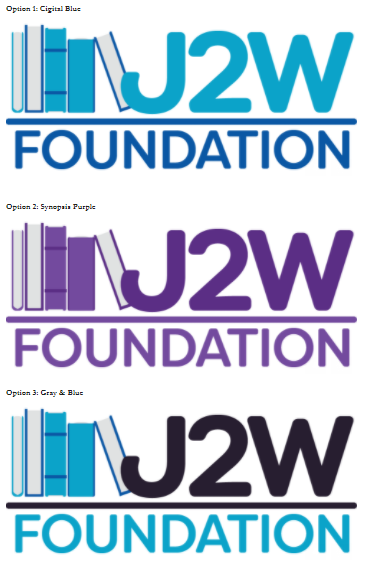 Front End Web & UI Design
Websites designed with a GUI editor, and mobile app mockups.
My freelance work began with front end web design, which let me use textsetting, layout, and technical skills to create beautiful web pages in Adobe Muse. Since then I have learned basic HTML and CSS, but I find myself attracted to click-and-drag design because I love experimenting with permutations of every design decision I make. As I began to expand my horizons to include new types of media, I extended the lessons I learned from working on websites to other endeavors, like app and UI design in general.